Don't forget to check out the giveaway
Bloganza
. One winner will win
all of the prizes
. There are still a few days for bloggers to join in the fun and enter their giveaway towards the big prize. The rest of you can follow the bloggers and be eligible for the whole shabang!
I don't know if shabang is a word, but I really like the sound of it and wish to take the creative license to use it here. Thanks for putting up with me. :)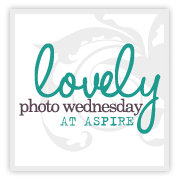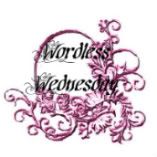 This kind of beauty needs no words.