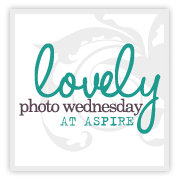 I was able to attend the farmers' market that we do over the last two weeks. The flowers were beautiful and I realize that the time for them is coming to an end. I know that you can walk into many stores and find flowers, but I like ones that don't have to earn frequent flyer miles!
These flowers are lovely, but I'm excited about the changing colors that the trees are going to display soon.
I'm happy that fall is here!